Required Uniform
T-Shirts & Hoodies
For adults a new T-Shirt can be bought from us providing we have the correct size for £12 and Hoodies for £25, just bring the money to your next lesson and we'll try and find your size. 
Currently we do not have child sizes in stock.  However one our members wives Claire has a T-Shirt business and they can make a one off T-Shirt for you.  Kids £11.95, and for Adults if we don't stock your size is £14.95
If you want you can also supply your own T-Shirt and Claire can put our logo on it.  The price for just the Vinyl is: Child – £6.95 and Adult – £7.95
 The best way to contact Claire would be through her company Tiny Kick's email address – info@tinykicks.co.uk
Trousers

For the trousers we wear black cotton trousers.  The ones we would recommend can be found at the following link.  You can buy any other alternative brands, just make sure they are plain, cotton and black.
Footwear / Shoes

We recommend flat soled shoes that are light and flexible similar to the picture on the right.  There are a wide range of brands to choose from.  The cheapest of which would be Lonsdale from Sports Direct.  You can buy the Slazenger ones shown from the link below.
Optional Hand Protection for Kids

As an optional extra I would recommend some kind of protection for the hands, although for adults we train without gloves. Gloves may help prevent some scrapes on the knuckles and help with form and power in the early stages. I would recommend thin and light gloves like the ones shown.  Click the link below to buy:
Sparring Gear
Although in the early stages of training you will not require this, you may want to consider later buying sparring equipment, if you have the means and would like to buy some now we can recommend the following.
Boxing Gloves

Any brand of Boxing Gloves should be suitable.  For kids we would recommend 6-8 oz gloves and for adults we would recommend 8-12 oz gloves.  There are many on Amazon to choose from: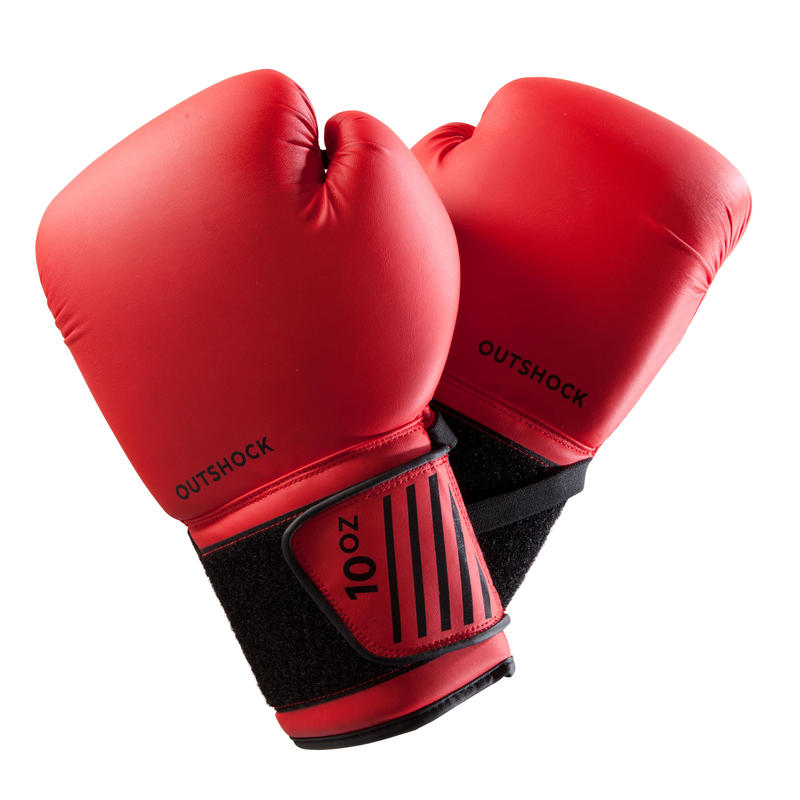 Open Handed Sparring Mitts

You will need these or similar for your open handed technical sparring sessions.  Suitable ones can be found on the link below:
Foot Guards

We're not a big fans of foot guards that incorporate shin guards.  We would say train without shin guards as this would slowly condition your shins.  If you feel you need shin guards you can buy them separately.  For feet guards, we would recommend ones that cover your toes.  The ones in the link below should be ok:
Grip Socks

Under your footguards we spar barefeet, so this means that your feet can get quite dirty.  To keep them clean and give you some extra grip we would recommend some socks like these.  There are cheaper alternatives but the RDX ones are used by some members with good feedback.  You can also get Yoga socks with rubber grips on the bottom.
Headguard

You can end of spending a lot of money on these but the following should be ok:
Groin Guard

We recommend the type that goes on the outside of your trousers for convenience.  A range can be found at the link below: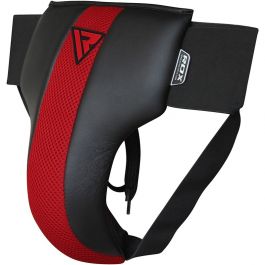 Mouth Guard

Plenty to choose from at the link below:
Ladies Chest Guard

Not necessary but you may want to consider it: